Since it's the start of a brand new year, what better way to commemorate this than with cuddly, fluffy babies! There is no better symbol for hope and continuity than tinier, more innocent versions of jaded grown-ups. So hopefully, looking at this parade of cuteness can remind us that yes, there was once a time when we were once adorable, and infuse some semblance of good feeling for the coming year: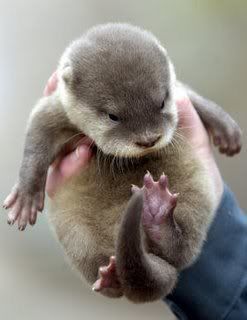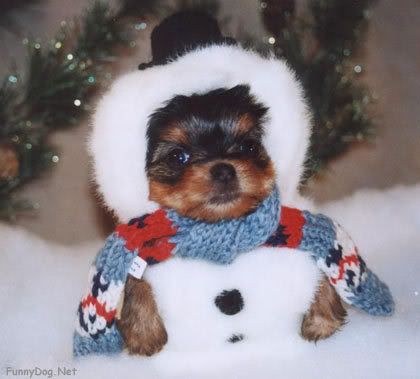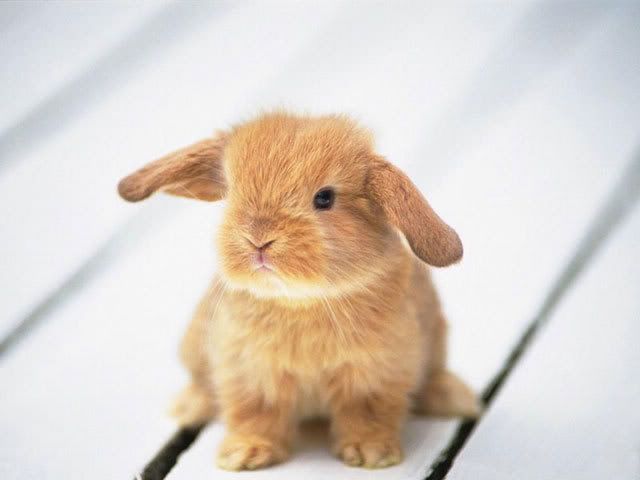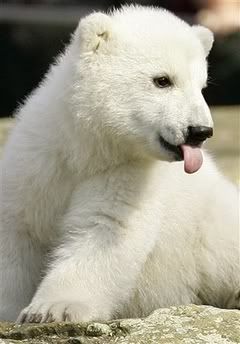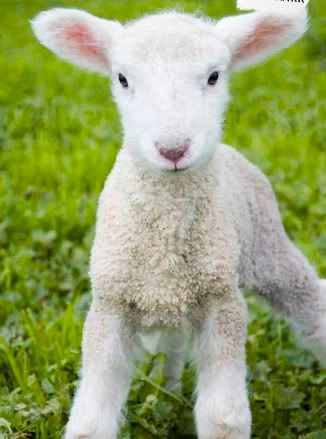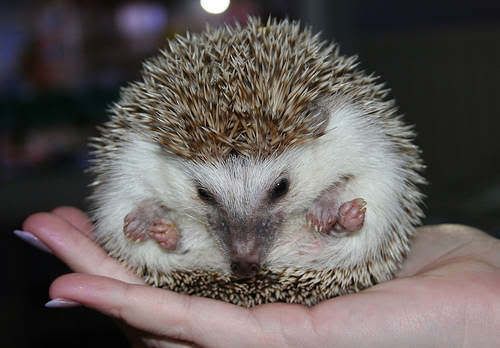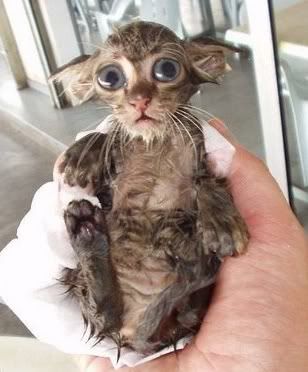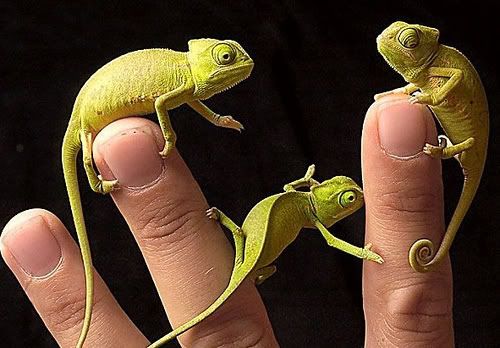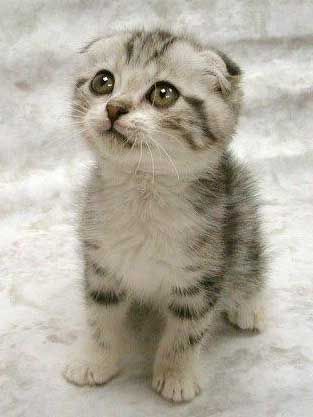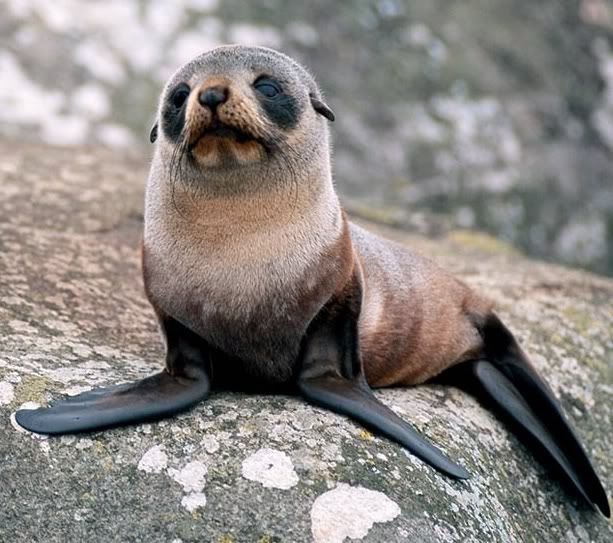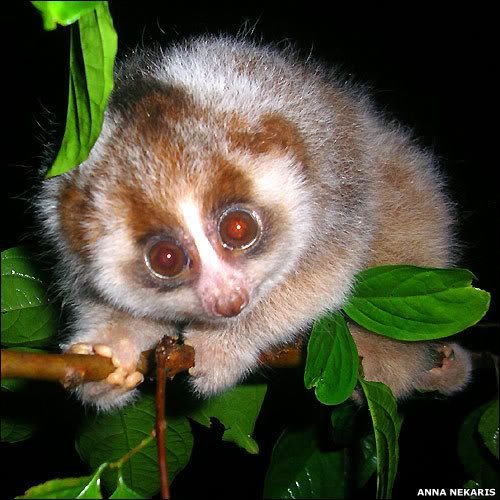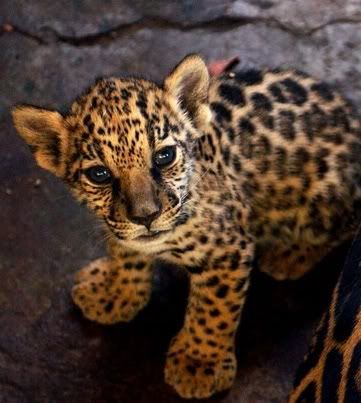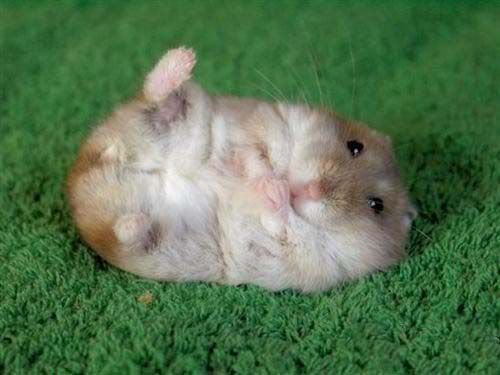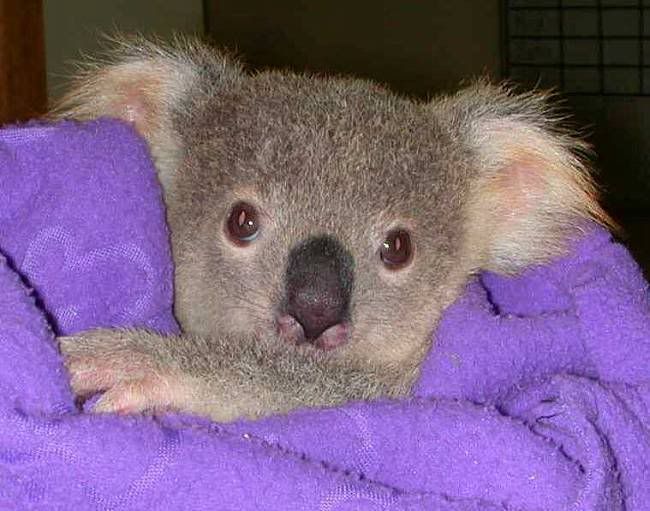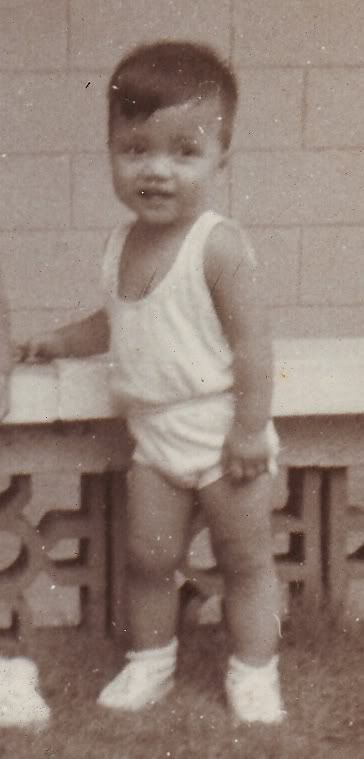 Hehehe…yup, that's baby me.
Happy 2008, Everyone!!!